Our company owns >1,200 employees and occupies 45000m² factory filled with advanced production equipment. The scale is changing accordingly to catch up with the clients' diversified demand.
Our company has our own professional children's wear designer team. Latest trends in children's wear fashion are provided to the designers every season in the purpose of maximising clients' satisfaction.
A team of children's apparel technical team is built to cater and fulfill different needs of our clients. The team provides professional advise in apparel production and feasibility of new ideas.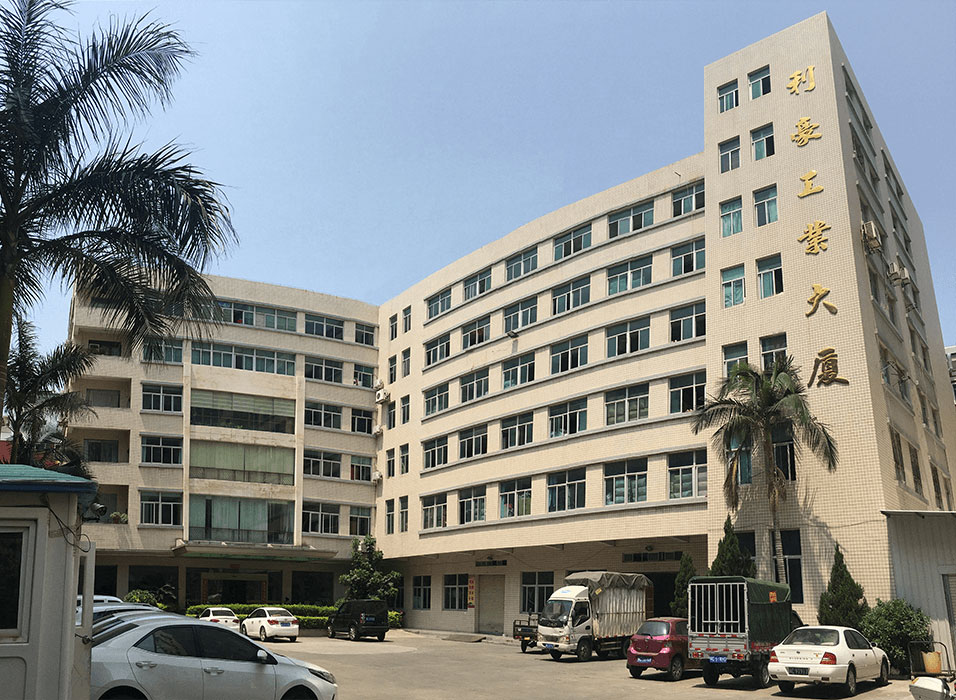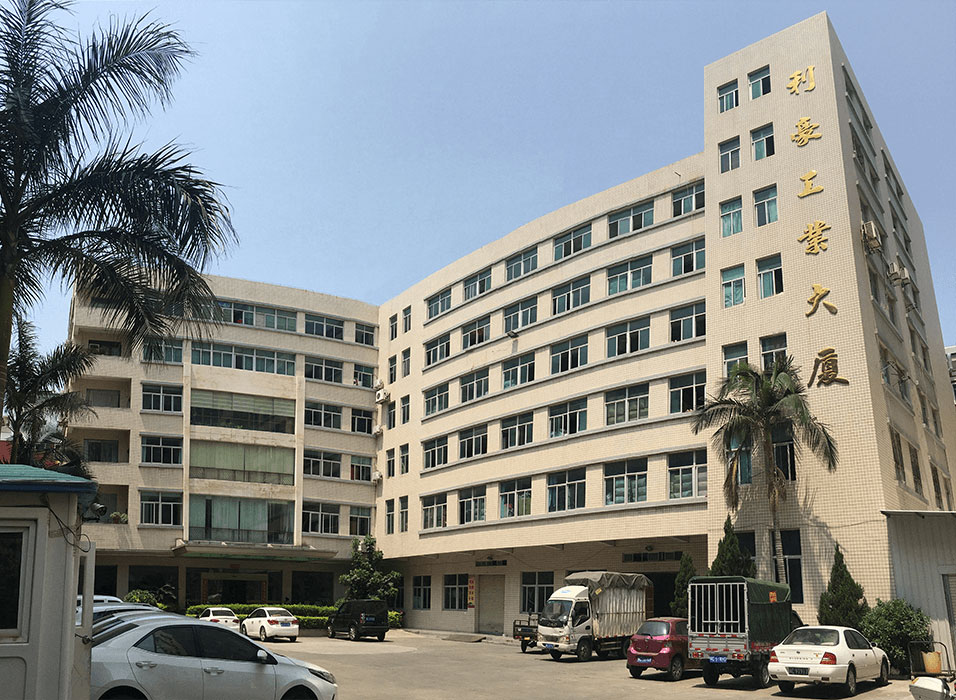 We are Lihao
we do professional kid's wear manufacturing
Established in 1990, Lihao Dress Development Company is a Hong Kong solely-invested enterprise. We are passionate in providing our customers with the best designs and services.
With 27 years of exposure, we are able to leverage our depth of experience,market knowledge,and technology know-how to respond promptly to ever-changing market needs.
We provide one-stop service from product design,product development,fabric and trims sourcing,to professional garment manufacturing,and international logistics to the customers around the globe.
Located at Shishi City in Fujian Province — only 70 minutes drive away from Xiamen Airport and Xiamen Port for goods transportation.Besides, Shishi has long been an apparel production base with the advantage of mature supply chain.